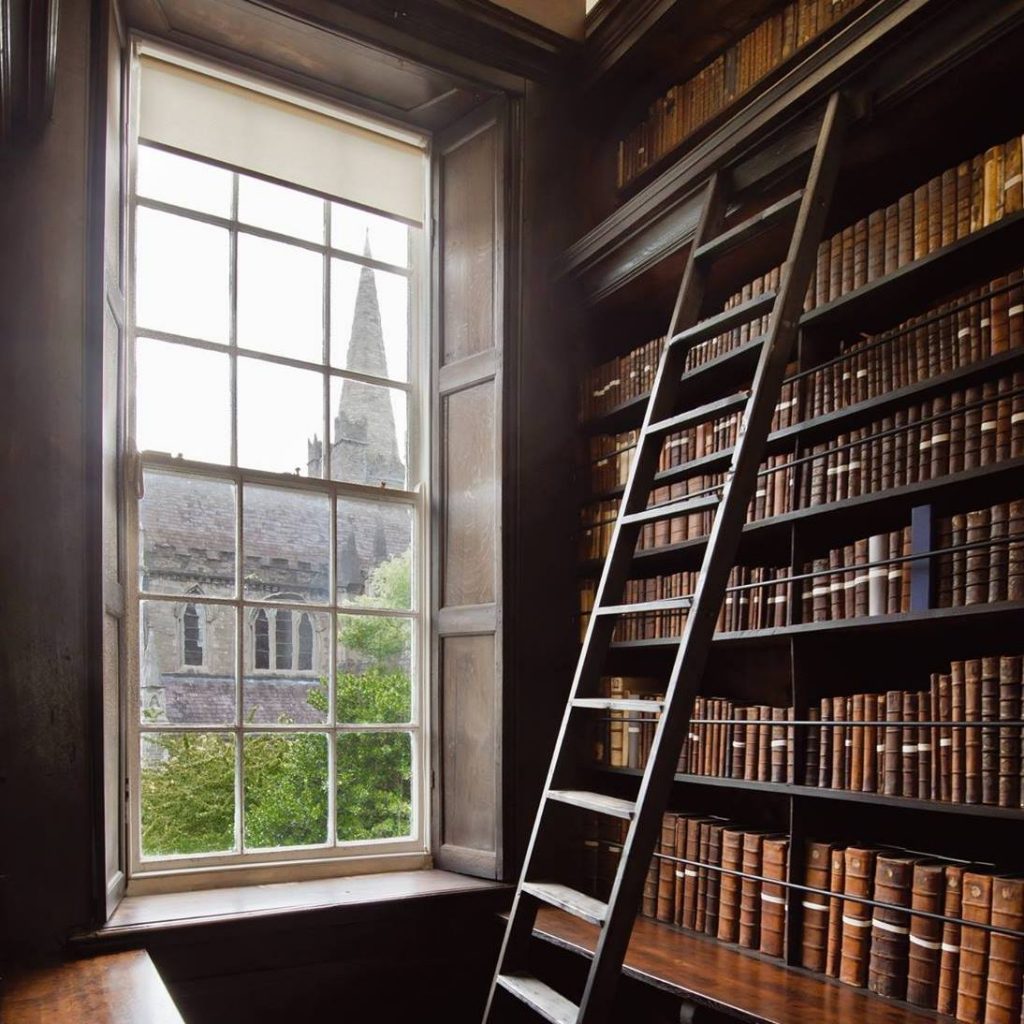 Images copyright: Marsh's Library
Open call: Submit your work to PhotoIreland Festival 2017.
Deadline: 10th April 2017
PhotoIreland Festival invites emerging and established photographers to submit to the 8th edition of the PhotoIreland Festival, taking place in May 2017. This year, rather than a particular theme or concept, artists are invited to engage with a particular space: Marsh's Library.
When it opened to the public in 1707, the Marsh's Library was the first public library in Ireland. Unchanged for three centuries, the perfectly preserved Marsh's Library of the early Enlightenment, houses more than 25,000 rare books, and famous readers have included Jonathan Swift, Bram Stoker, and James Joyce. One selected artist will be exhibited at Marsh's Library as part of the main exhibitions of this year's edition.
Submitting artists are invited to find out more about the Marsh's Library, appreciate and engage with this specific space, and tease out associated themes. Artists are urged to think critically and objectively about the submission, considering but not limiting themselves to these suggested topics: history, archives, libraries, literature, authorship, re-contextualisation and researched-based projects. We welcome both existent and new projects, covering an administration fee of €10 per submission, as long as they unequivocally fit the rationale.
To submit, first download the MAIN 17 Submission Form [link removed], and read it in full. Proceed with the fee payment via bank transfer or PayPal. Finally, fill in all the details in the form and email it to pif.submissions@gmail.com with MAIN 2017 as the subject.
Should you have any further questions, please contact pif.submissions@gmail.com