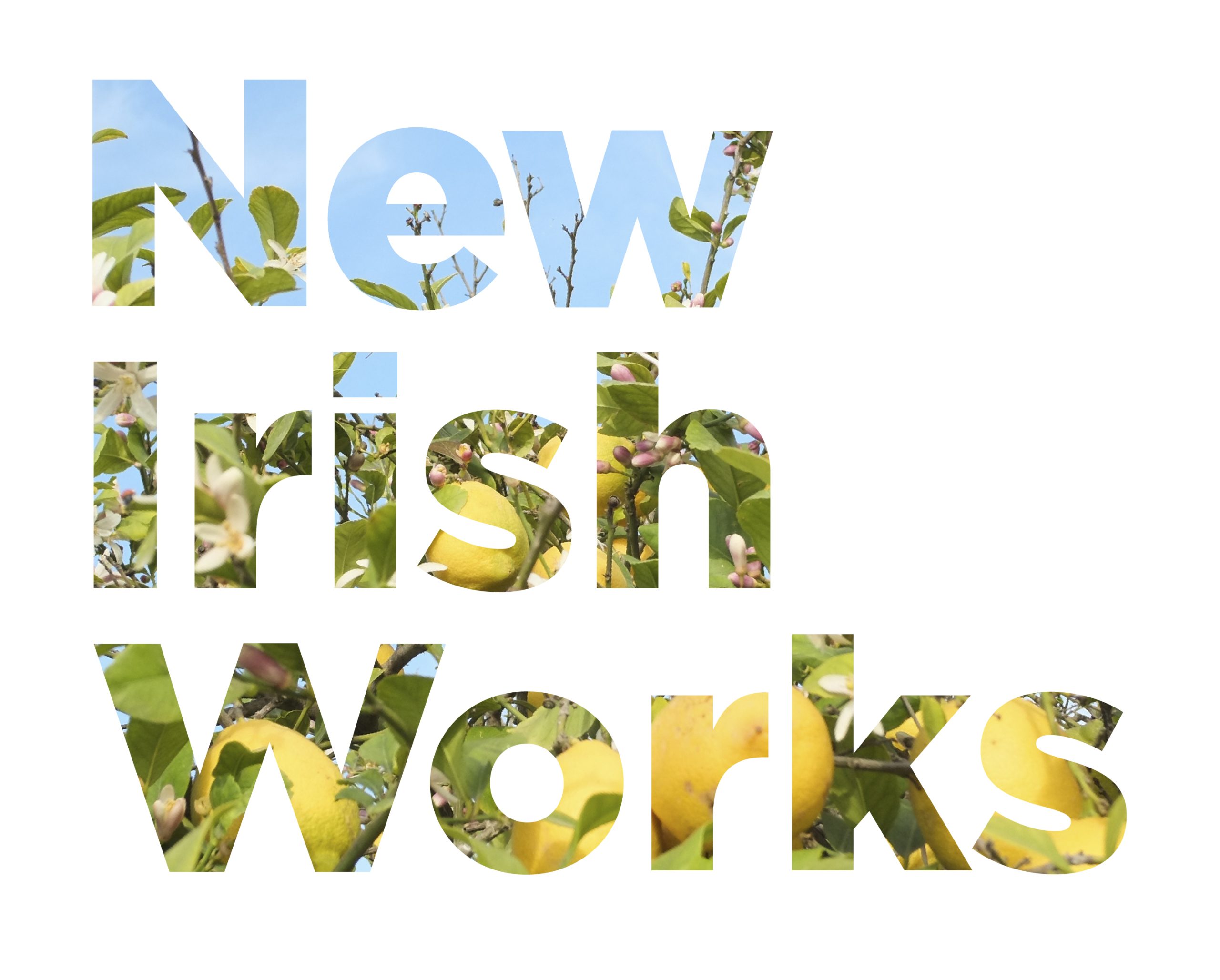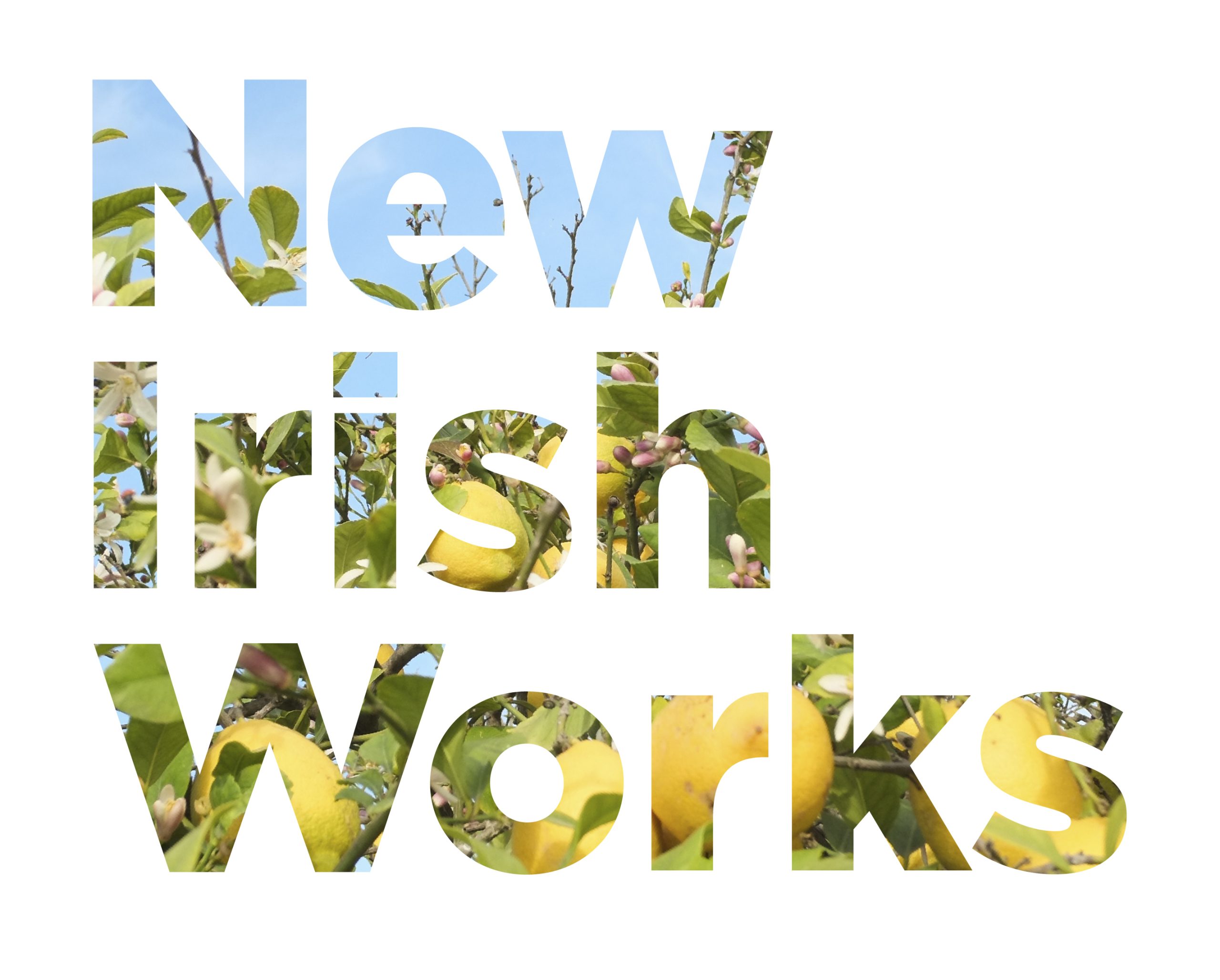 PhotoIreland is calling all photographers and artists based in Ireland, or Irish developing their practice abroad to submit their recent and ongoing projects to be considered. The submissions will be reviewed by an international panel, and a list of 20 awarded projects will be announced on the 11th of April.
Every month from July 2016 to July 2017, a special presentation will be hosted at The Library Project for two selected artists at a time, launching a solo publication each and enjoying a display of their artworks on sale. There will be a total of 10 presentations with 20 projects and 20 publications for the 20 artists selected.
You can read all the details in the New Irish Works 2016 page.