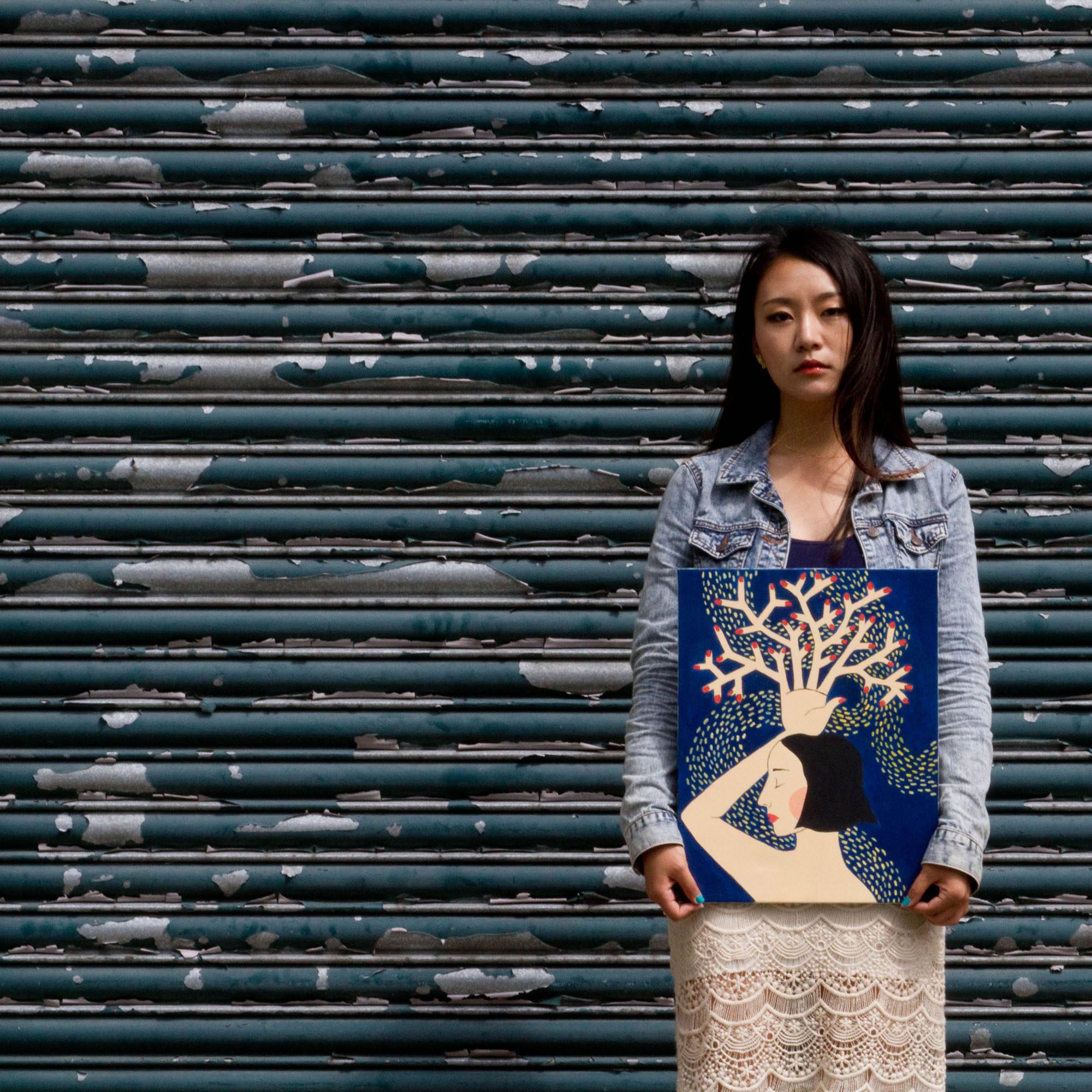 April 14– April 20, 2014
Opening: 6pm Monday 14 April
At The Library Project.
Describing the three different formats of cassette tapes, the title for this show is taken from Bow Wow Wow's – C30 C60 C90 GO iconic 1980 song which is the world's first ever single released on cassette. Promotion of this single was refused as the British new wave band promoted the listener to experiment with home taping: side B was left blank.
The exhibition continues to schedule of events programmed at The Library Project in 2014.
Eleven artists of NEUE present a show that explores the process of home taping and the ideas that come with it. Addressing the archival structure of a Library, each artist will individually present an artwork in the form of an audiocassette, accompanied by a printed booklet. Although the content of each work varies, each artist's work will be restricted to these modes of expression and will examine the gaps between sound and vision.
NEUE is a Dublin based network formed at the end of 2013 by recent graduates. It consists of eleven emerging visual artists. This is their first show.
Artists include:
Andrew Shannon
Aoife Mullan
Cats Byrne
Cliona Ni Laoi
Laura Ni Fhlaibhin
Michael Dignam
Michelle Doyle
Niamh Forbes
Sarah Jane Finnegan
Sean Wright
Shane Murphy
http://www.cargocollective.com/neuedublin
For more details about the exhibition , please contact tlp@photoireland.org