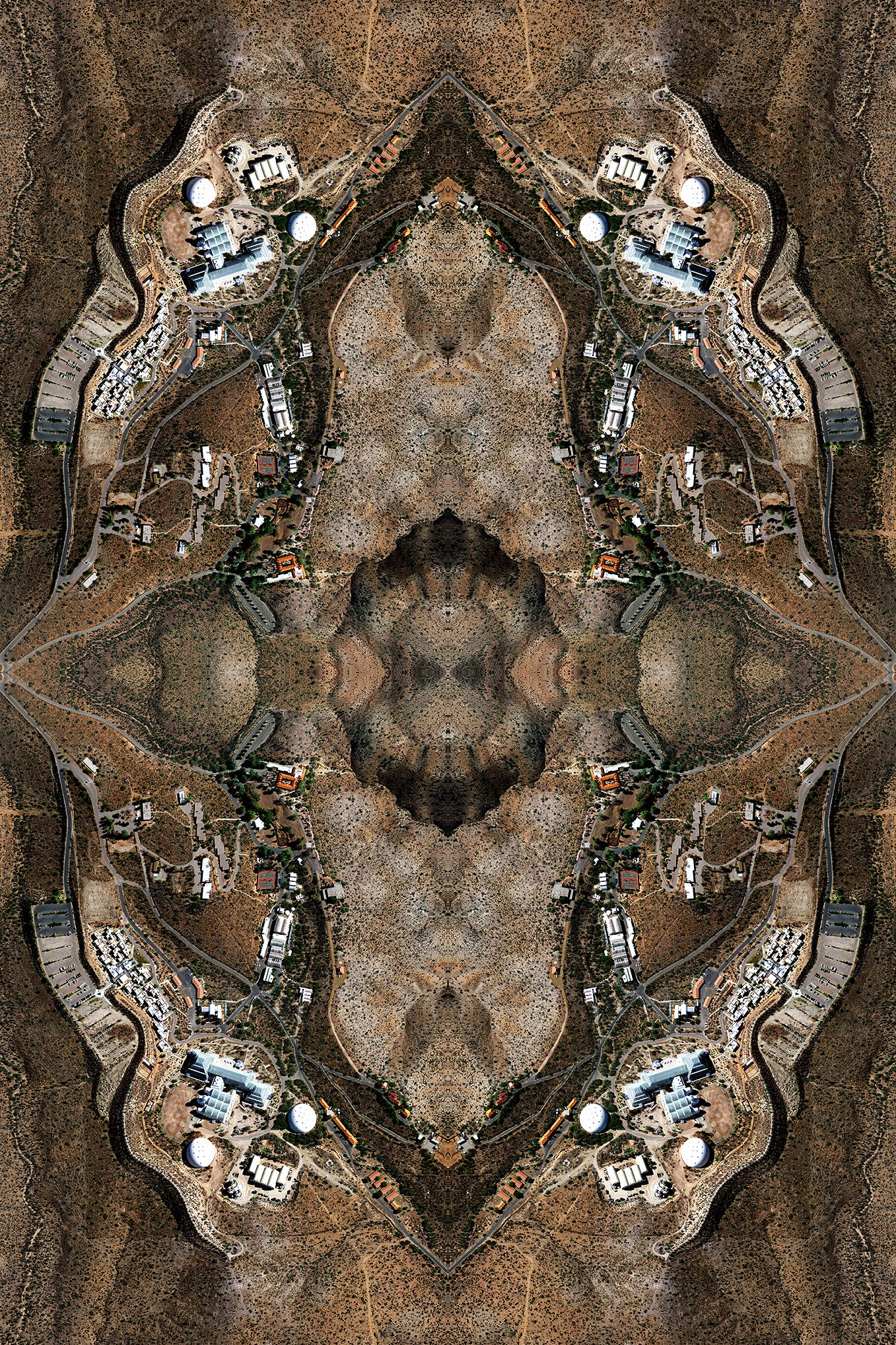 6pm 25 April 2014
Join us to celebrate the launch of Blow Photo magazine issue 10, dedicated to street photography and the urban landscape, presenting the works of: Adam Magyar, Bruno Quinquet, Pascal Fellonneau, Charalampos Kydonakis, Manfredi Pantanella & Lavinia Parlamenti, Martin Roemers, Gabriele Croppi, Natan Dvir, Olivier Christinat, Bruce Gilden, Sarker Protick, Txema Salvans, Byung-Sang Bang, Domenico Foschi, and Sol Hill.
Published for the last 3 years, Blow earned in 2013 a nomination to the Lucie Awards in New York, the annual event honoring the greatest achievements in photography. As a collective, Blow photo offers a creative platform conceived in ireland for all things photography, aiming to promote national and international photography through publications, exhibitions, events and talks. As well as Blow magazine, they now offer selected print editions.
You can enjoy a glass of wine with us while browsing through our full BLOW collection. We will also keep you entertained on the night with our Live DJ Stace Gill.