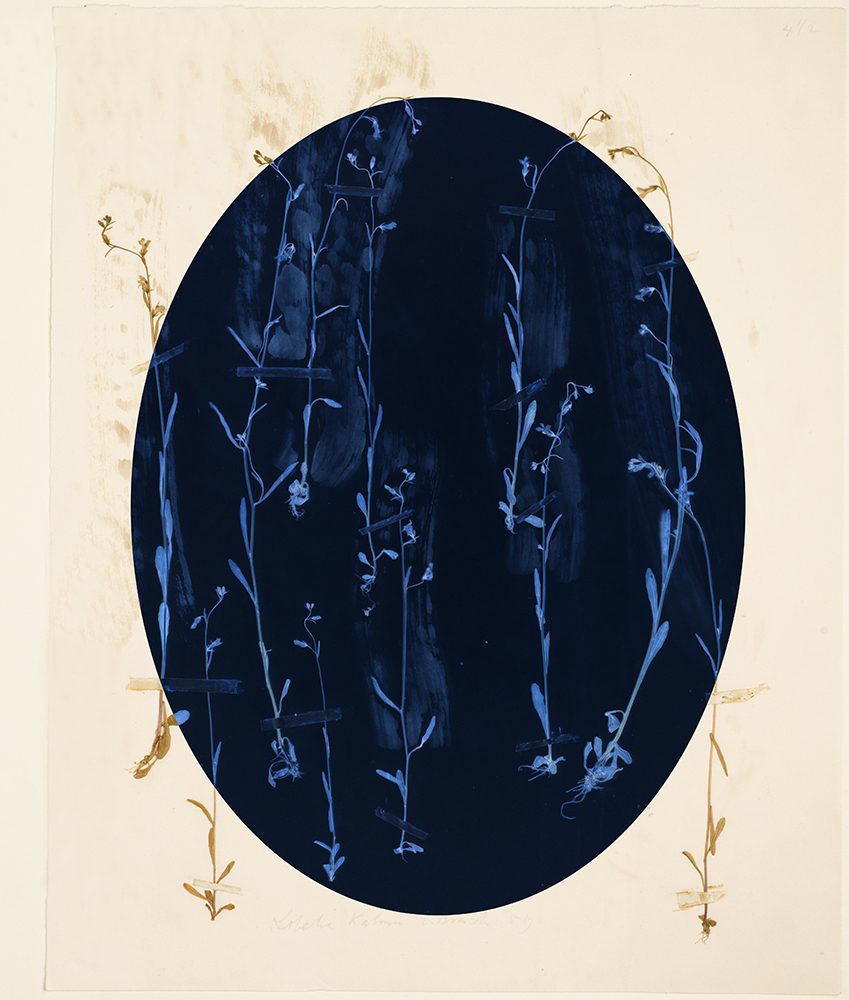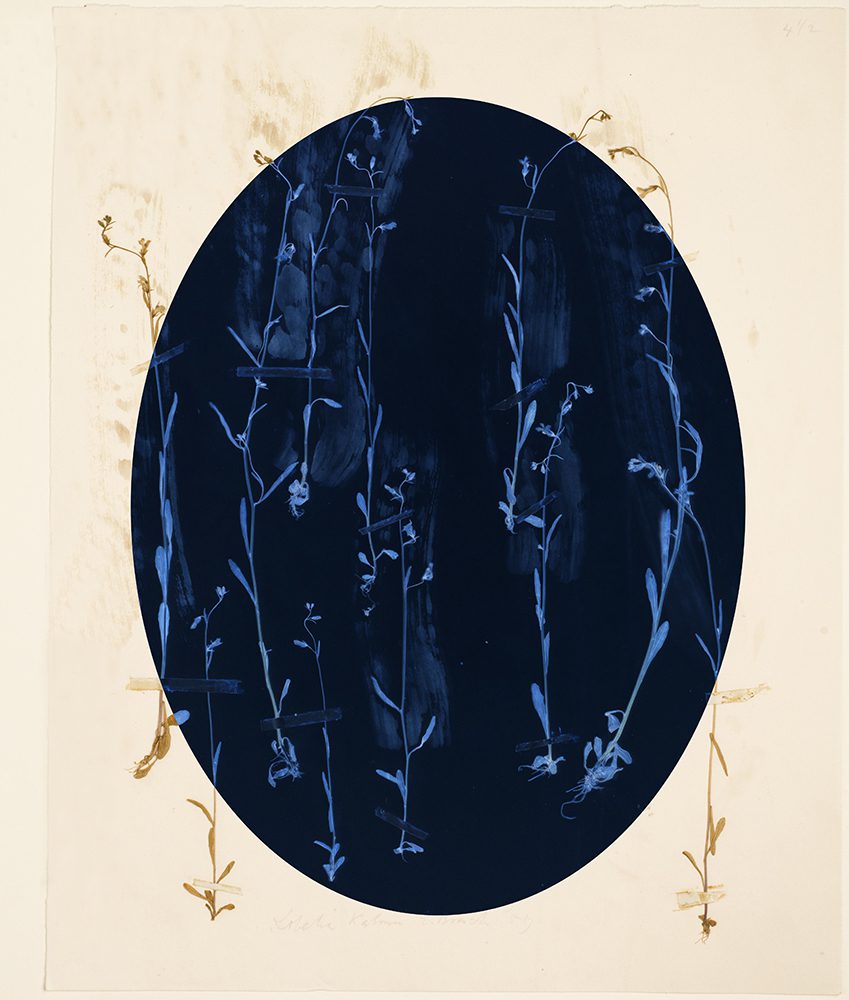 Launch 6pm Thu 30 May
Running 31 May-2 June
At The Library Project
Participating students of University of North Carolina-Greensboro Melissa Averitt, Peter Brown, Alyssa Chase, James Claiborne, Kathryn Douglass, Nadia Ekezue, Caroline Lombardino, Gabrielle Mills, Theresa Newell, Brittany Souder, Louie Tangca, and Todd Turner, with Facilitators Leah Sobsey and Heather Mallory will present their work at The Library Project, produced during an artist residency at Cow House Studios.
We have entered a new era of the earth's history, when humans are a force, maybe the force, shaping the planet. . .. The Anthropocene [era] finds its most radical expression in our acknowledgment that the familiar divide between people and the natural world is no longer useful or accurate. Because we shape everything, from the upper atmosphere to the deep seas, there is no more nature that stands apart from human beings. There is no place or living thing that we haven't changed. —Jedediah Purdy, After Nature
As long as there has been art, artists have turned to nature for inspiration and observation. The direct representation of landscape is one of the most reliably accessible examples of this relationship. As human interactions with the natural environment have changed, however, so too must the artist's conception of the landscape evolve. Borrowing its title from the work of Jedediah Purdy, this 16-day residency challenges students to rethink the landscape genre as they meditate deeply on humans' relationship to, their impact on, and their place in the physical environment that we call nature.
Throughout the residency, students will experiment with a variety of different photographic techniques, technologies, and methodologies in order to discern not only how process affects outcome but also how it changes the way an artist is able to interact with and within a chosen landscape. Students will learn that the camera is only one of many tools they can call on to reshape their notion of nature and to create their own new language of landscape photography. As a result, the show will include work produced using both digital and analog processes as well as alternative processes (such as cyanotypes).
This residency was made possible by funding from the University of North Carolina-Greensboro's Undergraduate Research, Scholarship and Creativity Office; the International Programs Center Kohler Fund; the UNCG Global Engagement Course Development Award; the UNCG School of Art, the UNCG College of Visual and Performing Arts; and the Maggie and GeneTriplett Fund.
This exhibition is presented as part of PhotoIreland Festival 2019. For the full programme, running 1st May-31st July, check out 2019.photoireland.org