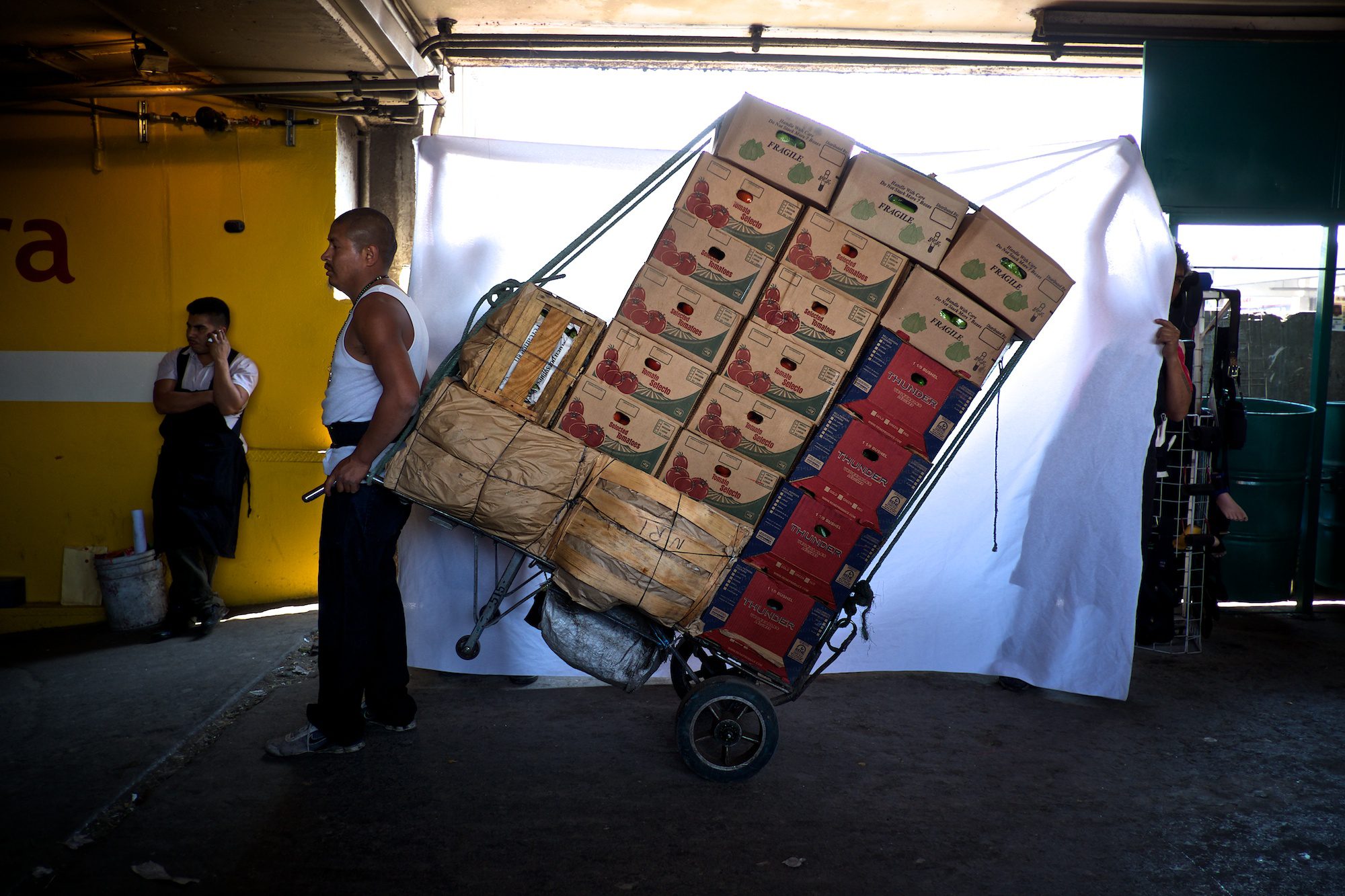 Sell Your Own Books
Sell or swap what you don't need or just get yourself some new reads.
Sunday 22nd September
12noon to 6pm
The Library Project, 4 Temple Bar
Are you planning to get rid of some great books that you know someone else will find interesting? Or would you like to buy those interesting ones that others want to get rid of? We are celebrating a Sell Your Own Books event of Art related books and periodicals this Sunday 22nd September, from 12noon to 6pm. The event will take place at The Library Project during its current residency at Black Church Print Studio, 4 Temple Bar, Dublin 2. From critical theory to artists books and the handmade zines, sell or swap what you don't need or get yourself some new reads.
Free entry and all welcome.
You will also be able to enjoy The Library Project's collection of more than 900 items from over 180 publishers, including a selection of Irish photobooks, like the recently published 'Omey Island', by Kevin Griffin, and Paul Gaffney's 'We Make the Path by Walking'.
Information for sellers:
To book your space, email us at tlp@photoireland.org with some general details on the books you wish to sell. Time is tight, space too, do not hesitate!
Sellers should arrive at 11am.
Cost: €10

Any queries, please call 087 6856169 or email tlp@photoireland.org