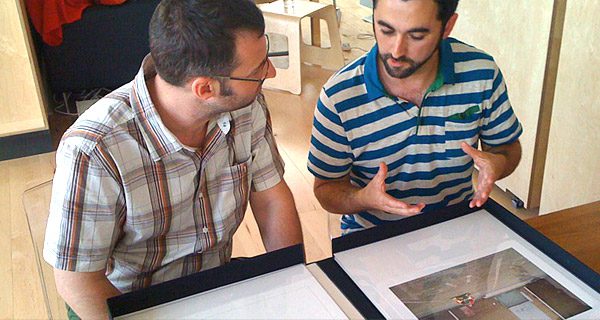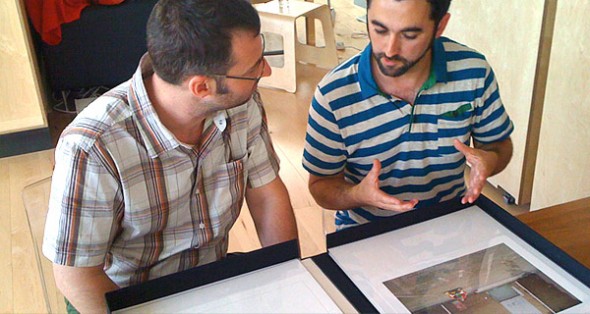 PhotoIreland Festival's portfolio review weekend will take place from 13th-15th July 2012 at IMOCA, in Dublin city. This is a unique opportunity for emerging artists worldwide to highlight new photographic projects and meet with international professionals. The reviews will provide an opportunity for participants to receive advice, critique, and direction on their work, and serve as an aid in which photographers can extend their professional network.
Submissions deadline Friday 16th March 2012
While there is an open theme for the portfolio submissions, we particularly welcome portfolios and photobooks around the festival theme of 'Migrations: Diaspora and Cultural Identity', to enjoy the opportunity to participate in the main exhibition of 2012.
All submitted portfolios will initially be reviewed by a selected Jury who are looking for emerging talent and works by established artists using photography. The Jury will select 30 portfolios for review from all submitted work. Among those 30 selected portfolios the reviewers will choose one overall winner on July 15th. The selected artist will get the opportunity to exhibit in a solo show during the 2013 festival.
The international portfolio reviewers are:
• Walter Bergmoser – Curator & Photographer, Soul
• Reinhard Braun – Camera Austria, Graz
• Stefanie Braun – Photographers' Gallery, London
• Gösta Flemming – Journal, Stockholm
• Nora Hauswirth – former CEO Sodapix, independent curator, Zurich
• David Kronn – Private Collector, New York
• Trish Lambe – Gallery of Photography, Dublin
• Dewi Lewis – Publisher, London
• Louise Clements – FORMAT Festival, Derby
• Andreas Müller-Pohle – European Photography, Berlin
• Moritz Neumüller – PhotoIreland, Dublin/Barcelona
• Markus Schaden – Schaden.com, Cologne
• Dagmar Seeland – UK Picture Editor at Stern, London
Submissions are done through the web site at http://2012.photoireland.org/intro/portfolio_12.html