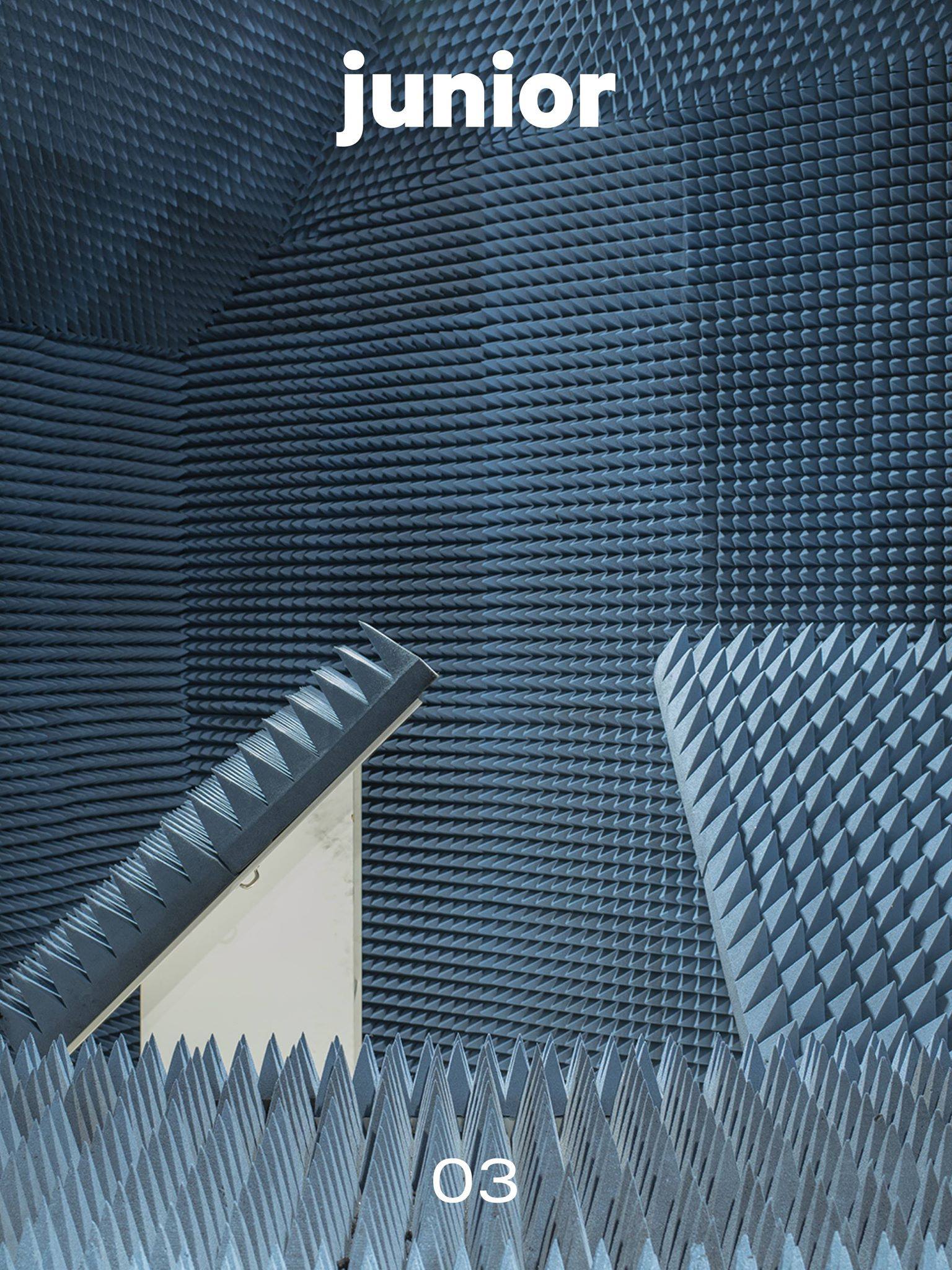 Junior Magazine Issue 3 Launch
26-29 April
Launch 6pm 26th April
at The Library Project
Junior Magazine is a photographic journal providing a platform to emerging talent in Irish photography. They 'seek to foster a new photographic community and shine a spotlight on outstanding work that is too often overlooked'. As with issues 1 and 2, the third issue will be launched at The Library Project.
In this issue, you can journey into a surreal playground where scientists determine the nature of reality, follow a family through heartbreak, and join ravers as they emerge out of a hedonistic blur into the cold light of the morning. Junior is a celebration of the myriad different worlds into which photography grants us access. Not to be missed!
This event is part of the PhotoIreland Festival 2018. There is a lot more to discover and to be announced, check the full programme so far →