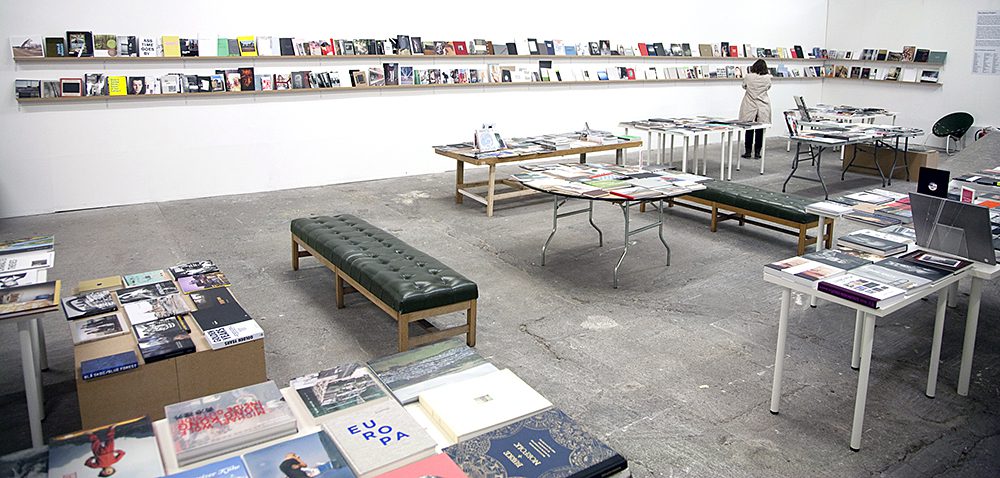 Turn to page 10 of this great booklet designed by PIVOT Dublin, and see The Library Project featured in its last incarnation at Moxie Studios.
The booklet serves as a guide to PIVOT Dublin, "a project that promotes design and its positive impact on social, cultural and economic life".
Have a look at the PIVOT Booklet as a PDF in English or in Mandarin.