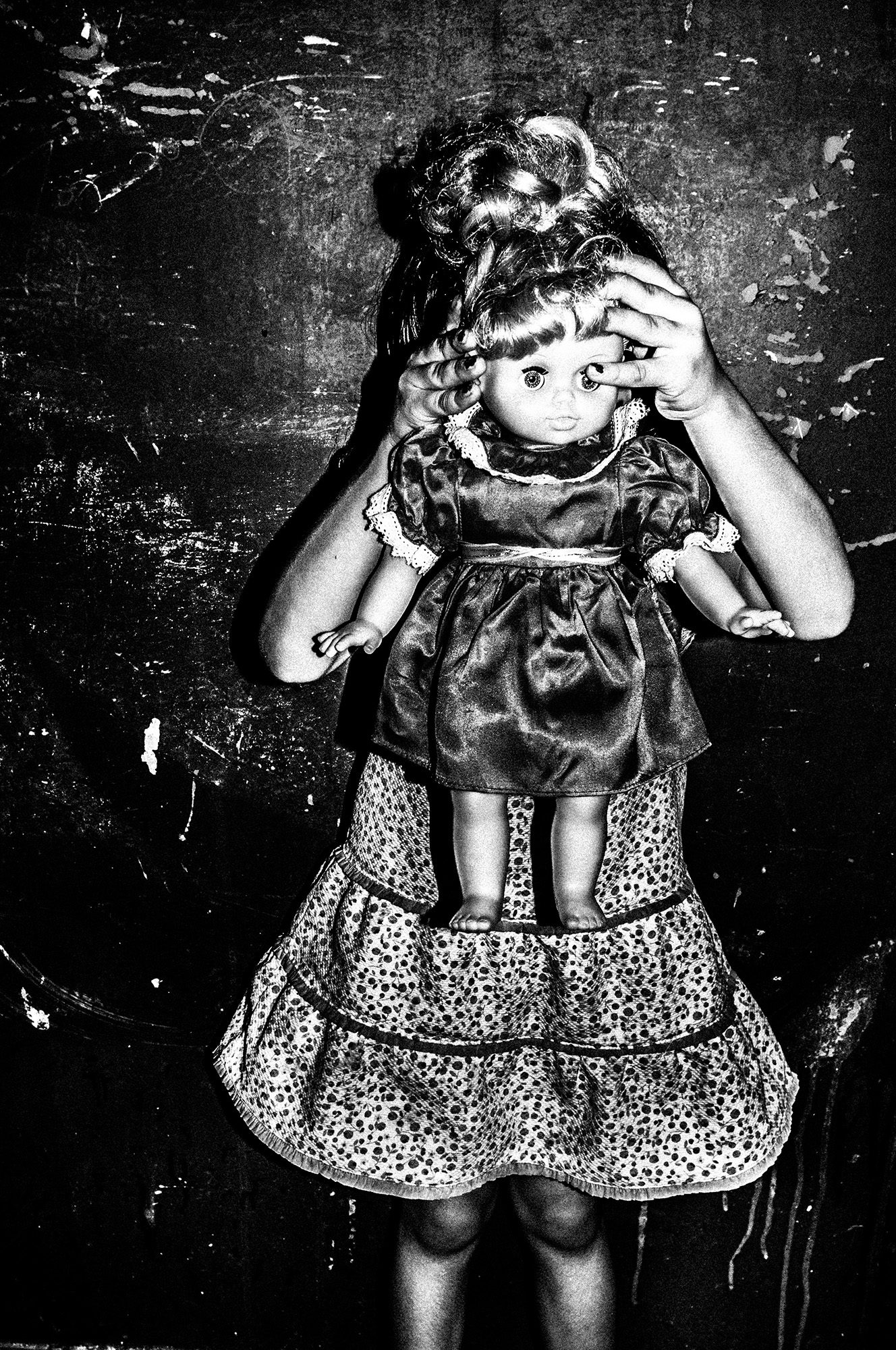 We bid goodbye to a fabulous year where The Library Project found a new home, right in Dublin city center, and where we started a great bookshop that brings to Ireland key Art books. A year that kept us really busy… no doubt we will enjoy the Christmas break! We wish you all a fantastic time this Christmas and a Happy New Year!
Read this comprehensive review of what PhotoIreland and The Library Project achieved in 2013.
Opening Hours in January 2014
In order to accommodate an exhibition, the bookshop will be closed for January and purchases will be only available online at shop.photoireland.org. Nevertheless, the library collection will still be open for visitors from January 9th, in its daily opening hours.
In the meantime, if you want to submit your books to the collection, you can use this form, and if you wish to support our hard work, you can donate and/or volunteer. Also, the call for proposals for The Library Project Programme 2014 is open till Sunday 26th of January 2014.
Exhibition in January 2014
Île Seguin 11/25/11, Photographs by Tim Maul (USA), presented by Black Church Print Studio and Valerie Connor present. It will be opening on Thursday 9 January 2014, 6 – 8pm, at The Library Project, 4 Temple Bar, Dublin 2. For more details, download the press release, and the invite.
See you in 2014.