On Photography & Image Culture.
PhotoIreland is an organisation dedicated to stimulate a dialogue around Photography in Ireland.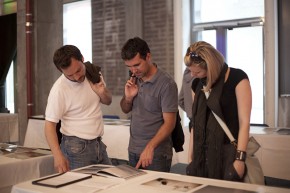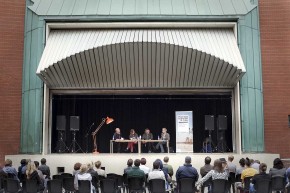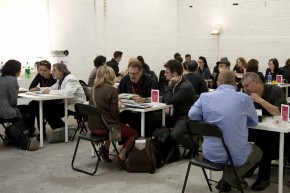 In 2010, we launched Ireland's first international festival of Photography & Image Culture: The PhotoIreland Festival. We celebrated Ireland's first Book & Magazine Fair in 2011, dedicated to Photography. It was the germ of 'The Library Project', a unique public resource library focused on the photobook opened this year. Our work continues outside the festival period with a varied programme that includes events like 'Après Paris'. Stay in touch: subscribe, follow, tweet, and participate!
---
Learn more about PhotoIreland
Founded in 2009, PhotoIreland was conceived as an organisation that would stimulate a dialogue around Photography in Ireland by developing a varied array of initiatives and events with a strong participative approach. read more »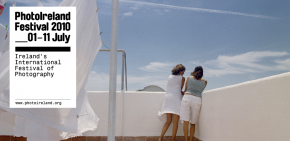 Celebrating its first edition in 2010, the PhotoIreland Festival became Ireland's first international festival of Photography and Image Culture, and the only festival dedicated to Photography in Ireland. read more »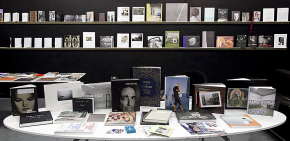 The Library Project is a collection of publications around Photography, the core of a public resource library already holding over 700 items from 150 publishers worldwide, a wealth of publications unseen in Ireland. read more »
---
How can you participate: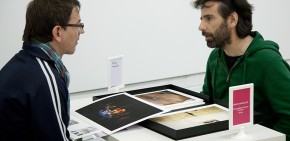 While you can submit your work throughout the year, when the call for works opens every year you can find out various ways in which you can participate and promote your work.
Submit your work »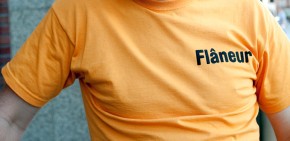 The Flaneurs, our festival volunteers, make it all happen. You can be part of the team! All open internships and JobBridge opportunities will be also listed in this section.
Opportunities »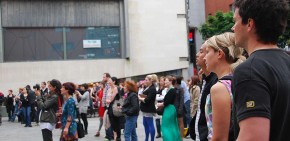 No matter how big or small, your contributions help us maintain The Library Project open and deliver a variety of events throughout the year, contributing to a vibrant Irish cultural life.
Find out more »