Ireland's International Festival of Photography & Image Culture.
festival.photoireland.org
@PhotoIrelandFST /PhotoIrelandFST @PhotoIrelandFST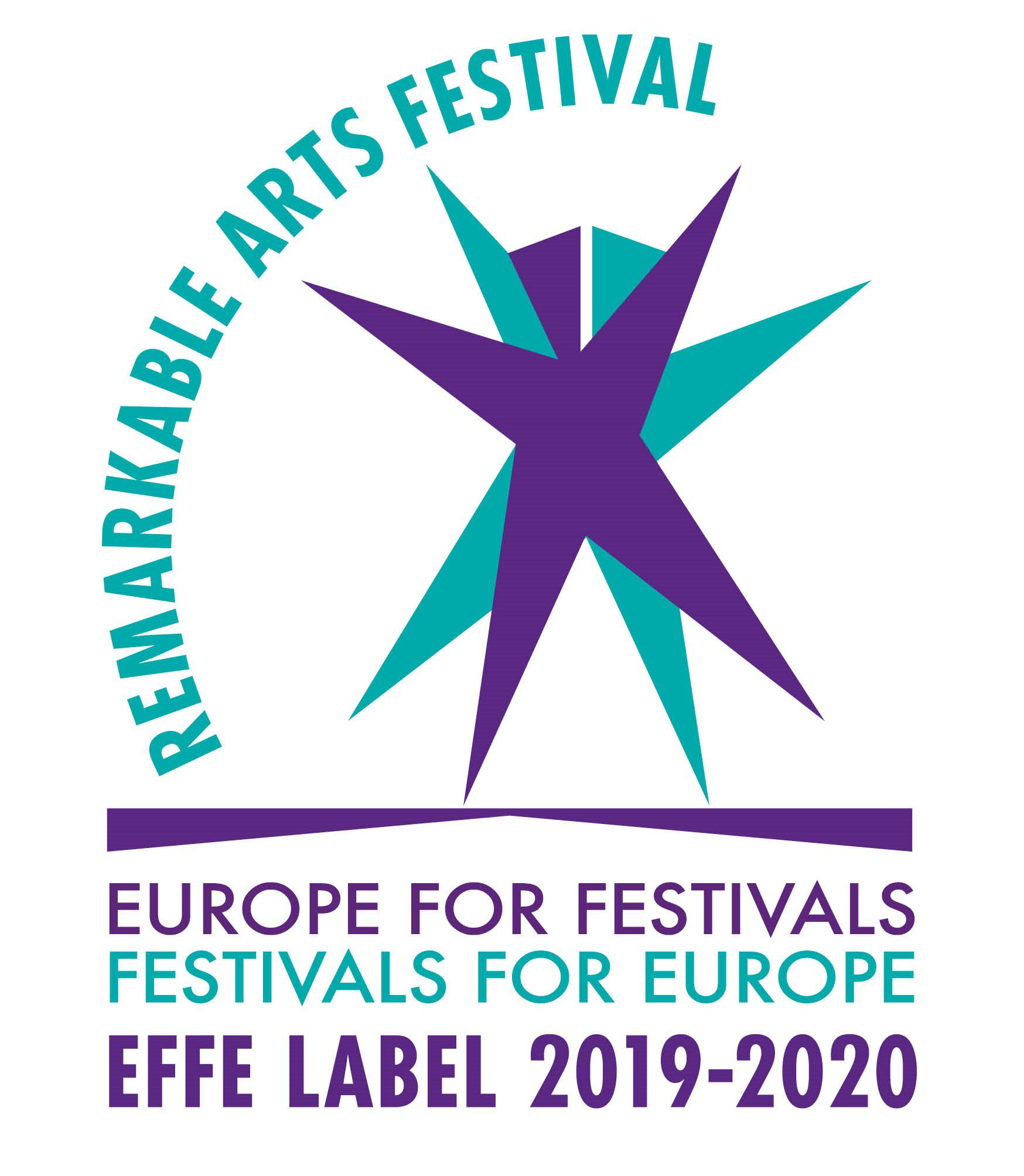 Started: 1 July 2010.
What: PhotoIreland Festival: vibrant, friendly, all-inclusive: a festival for all to enjoy.
When: Every year, for the month of May.
Where: Various locations around Dublin, Ireland.
Why: Celebrates Ireland's photographic talents – oftentimes only recognised abroad – as well as bringing international practitioners and artists to Ireland. The festival highlights, promotes and elevates Photography in Ireland – conferring on it the importance it duly deserves.
Conceived in 2008, and celebrating its first edition in 2010, PhotoIreland Festival is Ireland's international festival of Photography and Image Culture. It celebrates Ireland's photographic talents, presents international practitioners and artists in Ireland, creates new avenues for cultural exchange and cooperation, and promotes a critical engagement with Photography in Ireland.
A project of PhotoIreland Foundation, the festival receives support from the Arts Council of Ireland, Dublin City Council and other local and international organisations to run the PhotoIreland Festival every year.
The festival works with a growing international network of partners to multiply the impact of its programme. Co-funded by the Creative Europe Programme, projects like Flaneur – New Urban Narratives, Futures Photography, Parallel Platform, have presented rich opportunities for exchange and promoted local artists internationally.
PhotoIreland Festival has evolved over time thanks to its openness, honesty, and critical vision, developing new structures that have become essential elements of the PhotoIreland Foundation portfolio, such as the Critical Academy, New Irish Works, The Library Project, and more recently, the Museum of Contemporary Photography of Ireland.
Make sure you subscribe to our newsletter to stay informed, and learn more about the previous and upcoming editions at festival.photoireland.org