Submissions are now closed.
ideals.
Artists have often represented, demanded and motivated historical transitions in contemporary societies, propitiating slow and marginal political shifts as much as precipitating turbulent revolutions. Since its inception, Photography has been broadly used as an image-making tool for such endeavours, supplementary to ideological struggles and fundamental to influence change.
It is thanks to our ideals that we achieve individually or collectively substantial changes in our world, always seeking to improve our quality of life and that of future generations. However, it seems that the fight to protect an otherwise already proclaimed list of human rights is a never-ending one, as our essential freedoms and liberties are under constant threat.
In this sense, artists and photographers have and will always act as political agents denouncing with their projects very specific issues that need to be addressed by us all collectively. Engaging with their projects, the visual readers enter a process of reflection and discussion, where ultimate political action is sought.
Call for Works: Ideals.
For the main exhibition in 2016, PhotoIreland is looking to present the projects of local and international photographers that, as dynamic flâneurs, explore the world and seek to improve it by highlighting socio-political issues we tend to ignore in our everyday lives. Whether part of an artistic or a journalistic practice, there is no limit or guidelines to what can be submitted, as long as it is born out of a personal desire to fulfil a personal ideal. The selected projects will be part of an installation that will celebrate the 1916 centenary in Ireland, and that will be launched in Dublin during PhotoIreland Festival 2016 next July.
The submissions will be reviewed and a list of awarded projects will be announced on the 18th of April.
We accept any medium and any format, including time based work.
Timeline
Submissions are open now.
To submit, download the form, fill it in, and send it to pif.submissions@gmail.com
There is an entry fee of €25 payable by bank transfer preferably, but you may use PayPal too. Details in the download form.
Deadline: midnight 3rd April. No extensions or exceptions possible.
Selection Announcement: 18th of April.
The launch of IDEALS will take place during the first weekend of PhotoIreland Festival 2016.
Should you have any further questions, please contact info@photoireland.org or use the online contact form.

Check also:
PhotoIreland Festival 2016
Main Call: Ideals
New Irish Works
Open Programme
How to Flatten a Mountain
Stay tuned:
Subscribe to our Newsletter.
Follow us on Facebook.
Follow us on Twitter.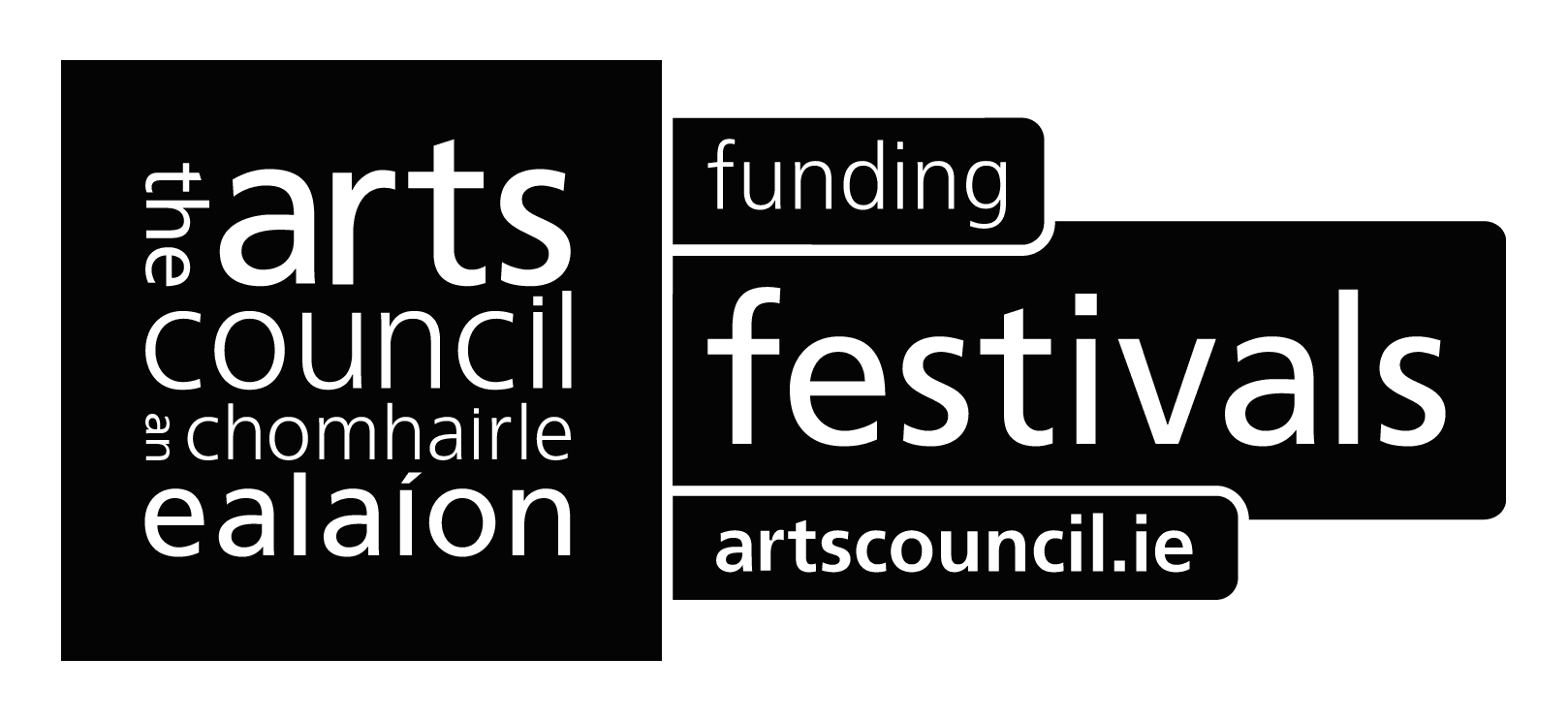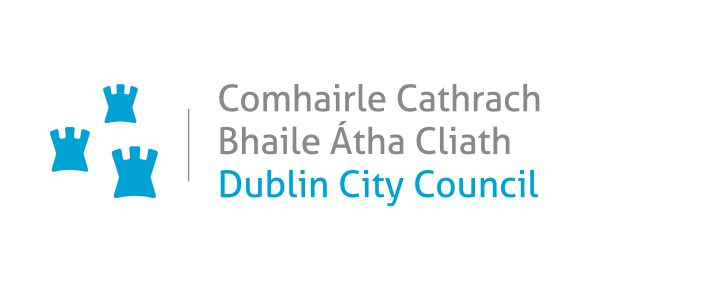 PhotoIreland Festival is supported by the Arts Council of Ireland and the Dublin City Council

Previous Editions